The CQIC is an ever growing collaborative and we're always looking to welcome new organisations into the collective in order to all work together to achieve our shared goals and ambitions.
CQIC will provide access to:
the latest industry news on quality and innovations in sustainable quality and the 'right first time' culture
information on quality training
guidance documents
case studies
blogs and industry analysis
By committing, you are embracing the need for a quality culture and to develop your organisation to achieve one.
Fill in the details below to commit to the CQIC charter and help embed the 'getting it right first time' approach to help transform the industry.
Here are some of the organisations who have already committed to the Construction Quality Charter.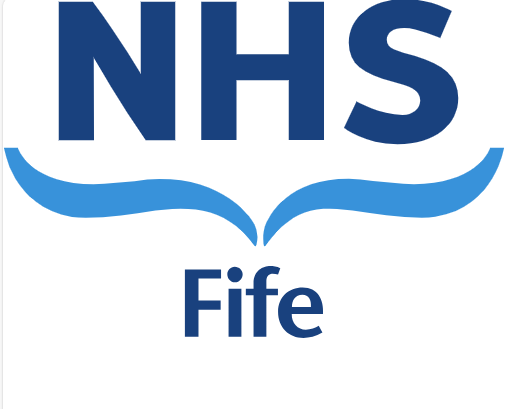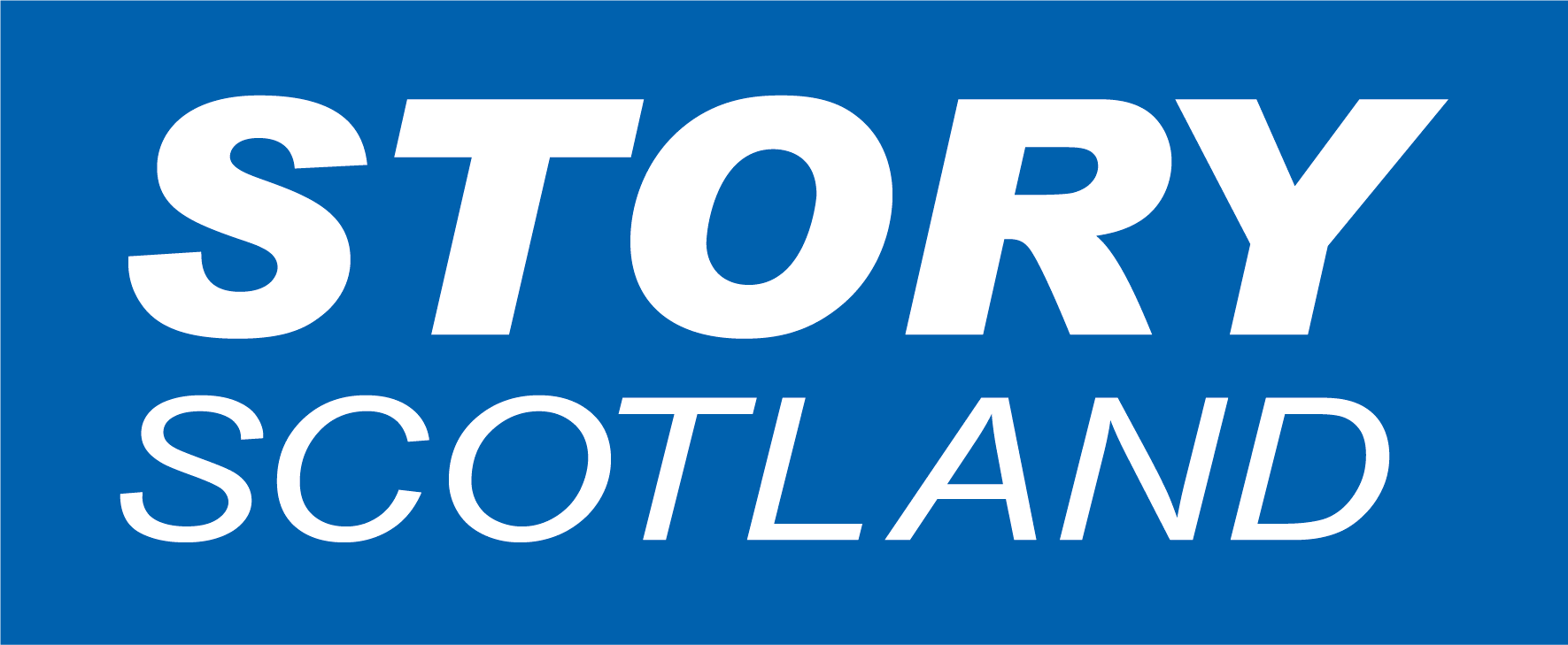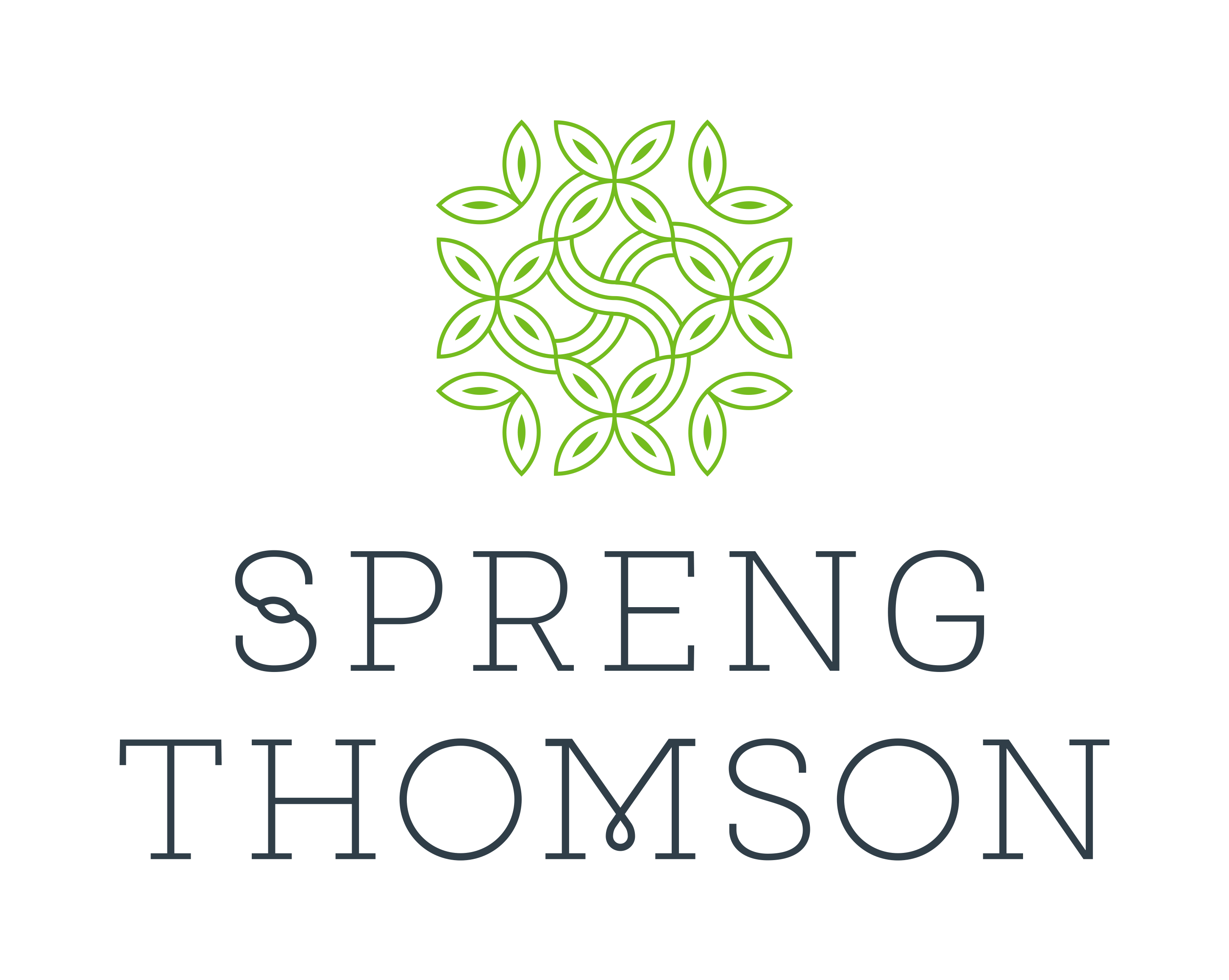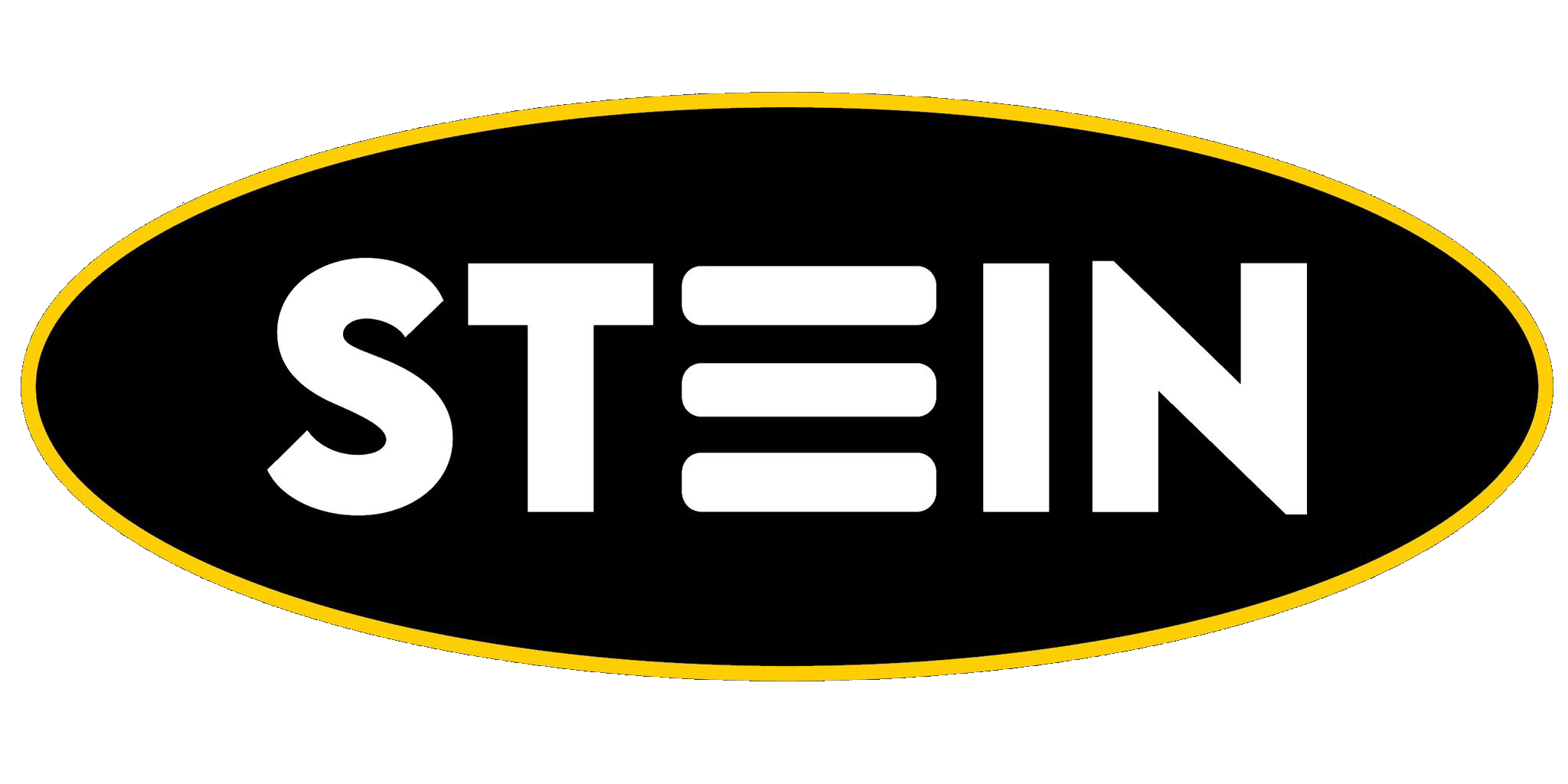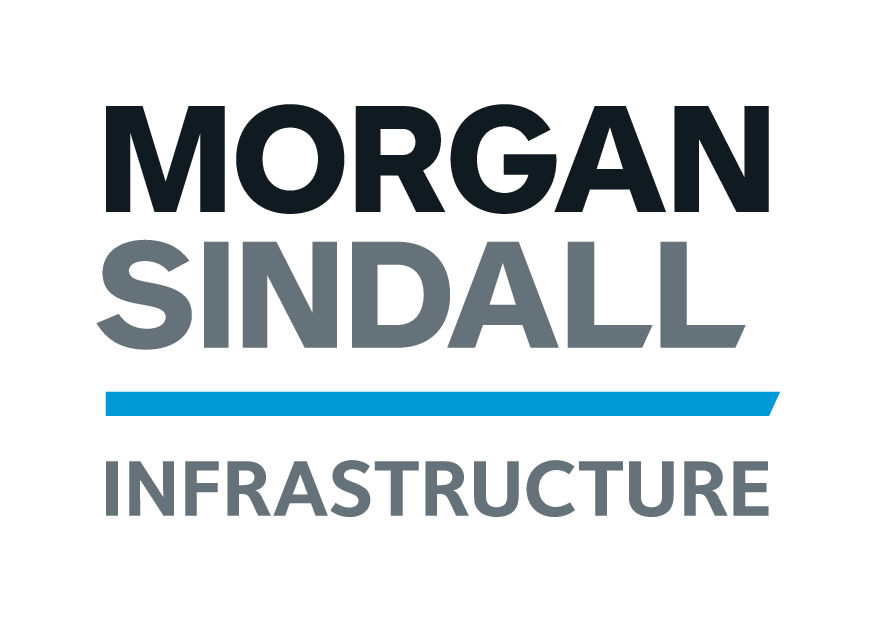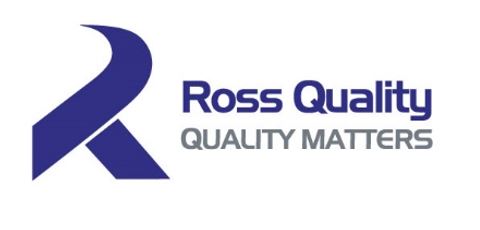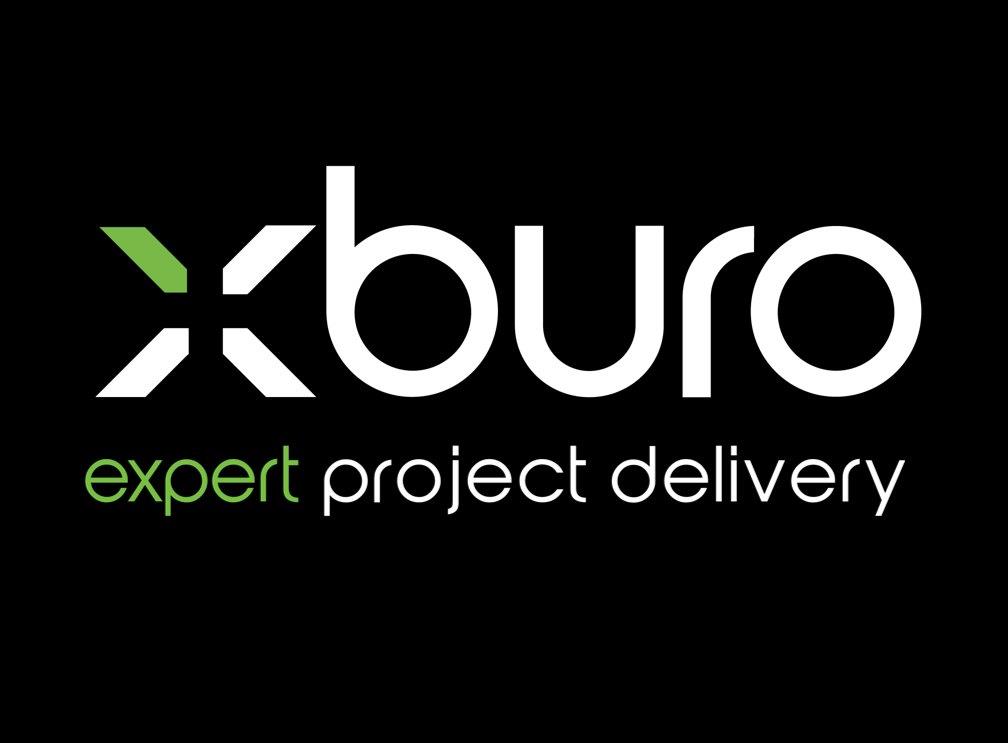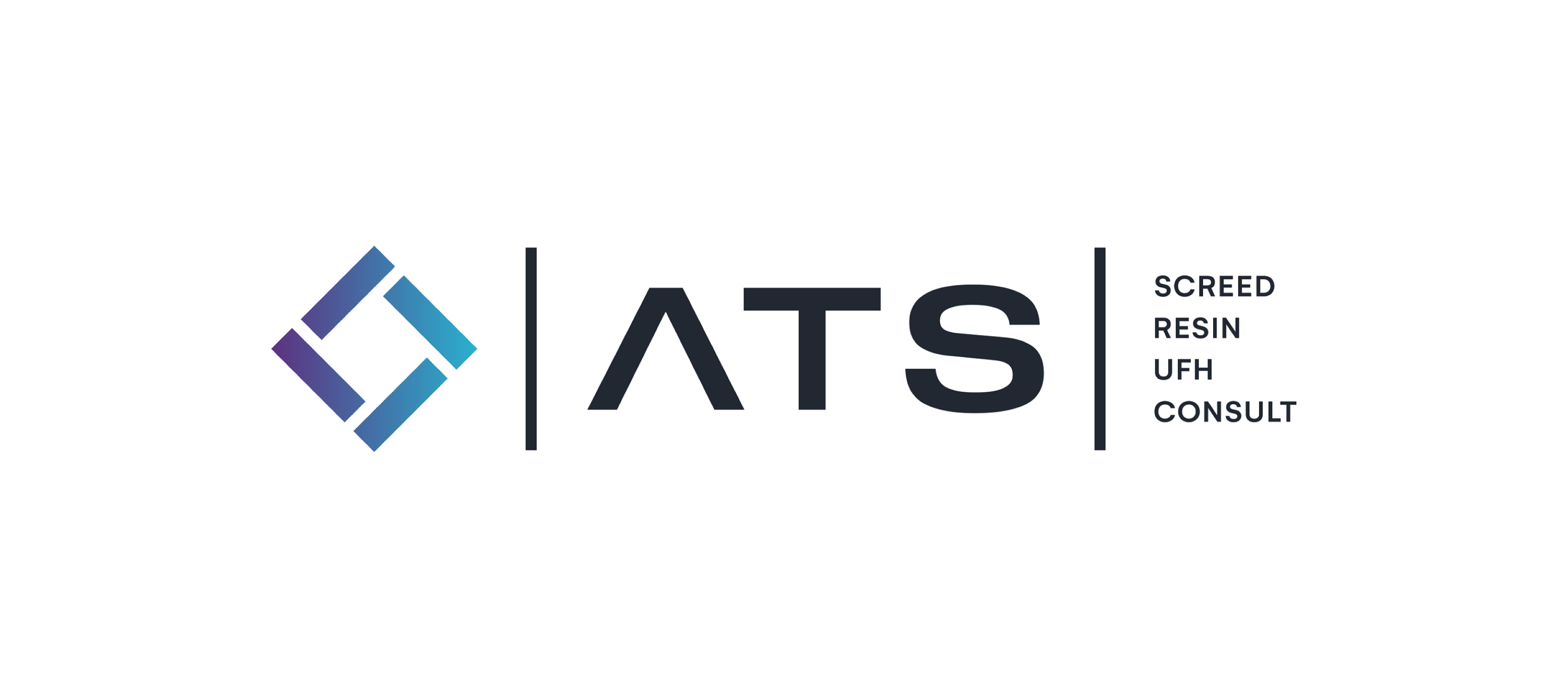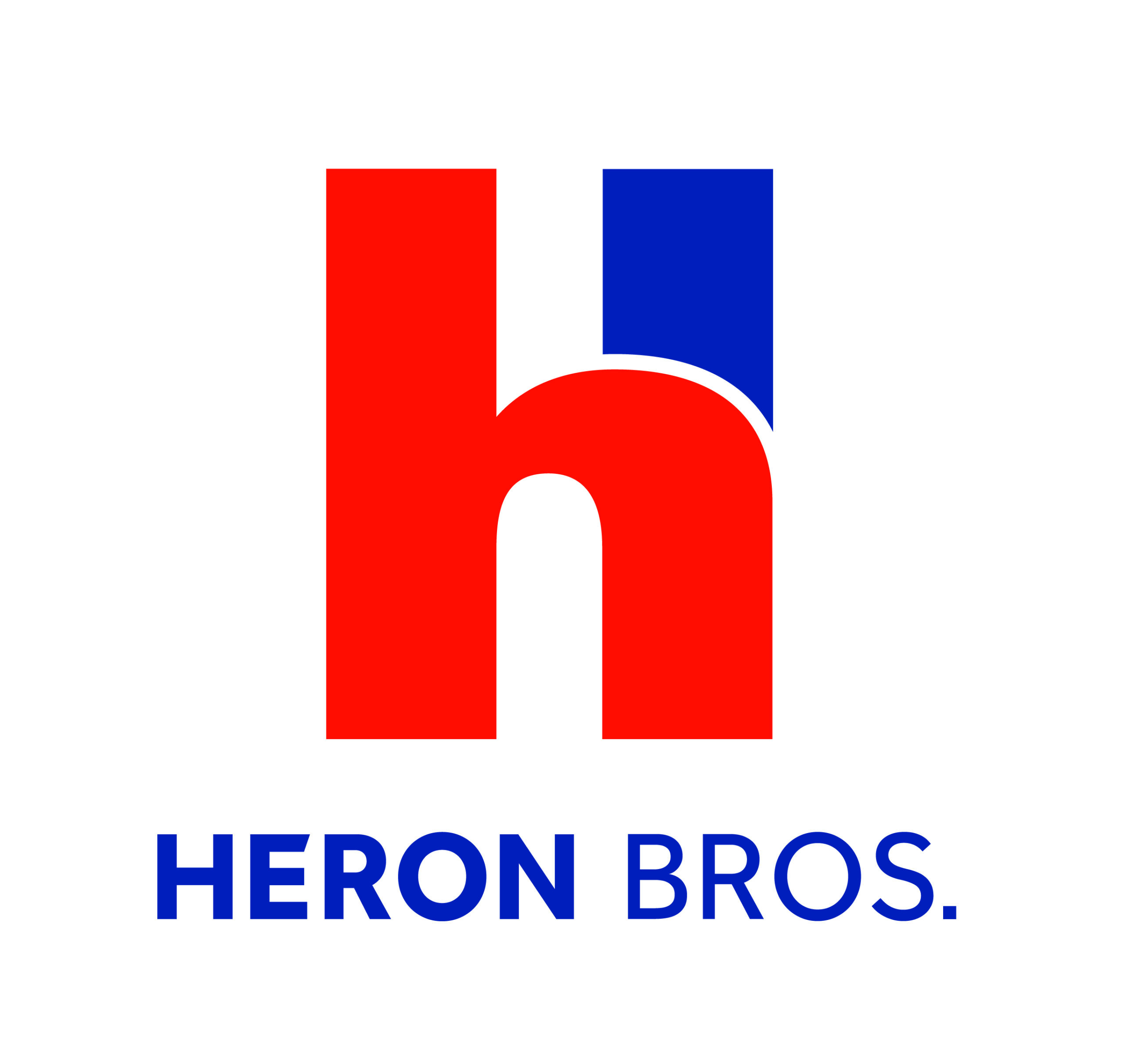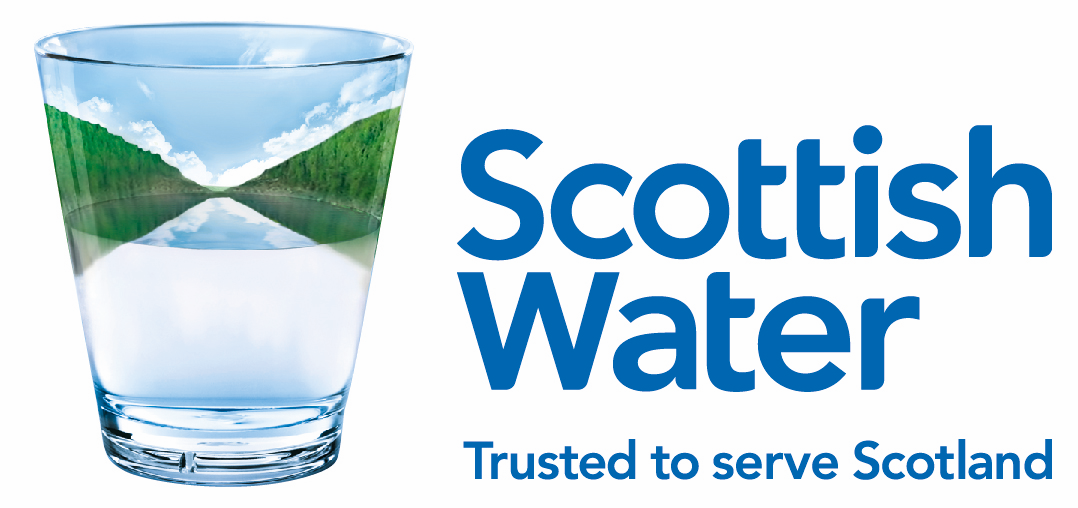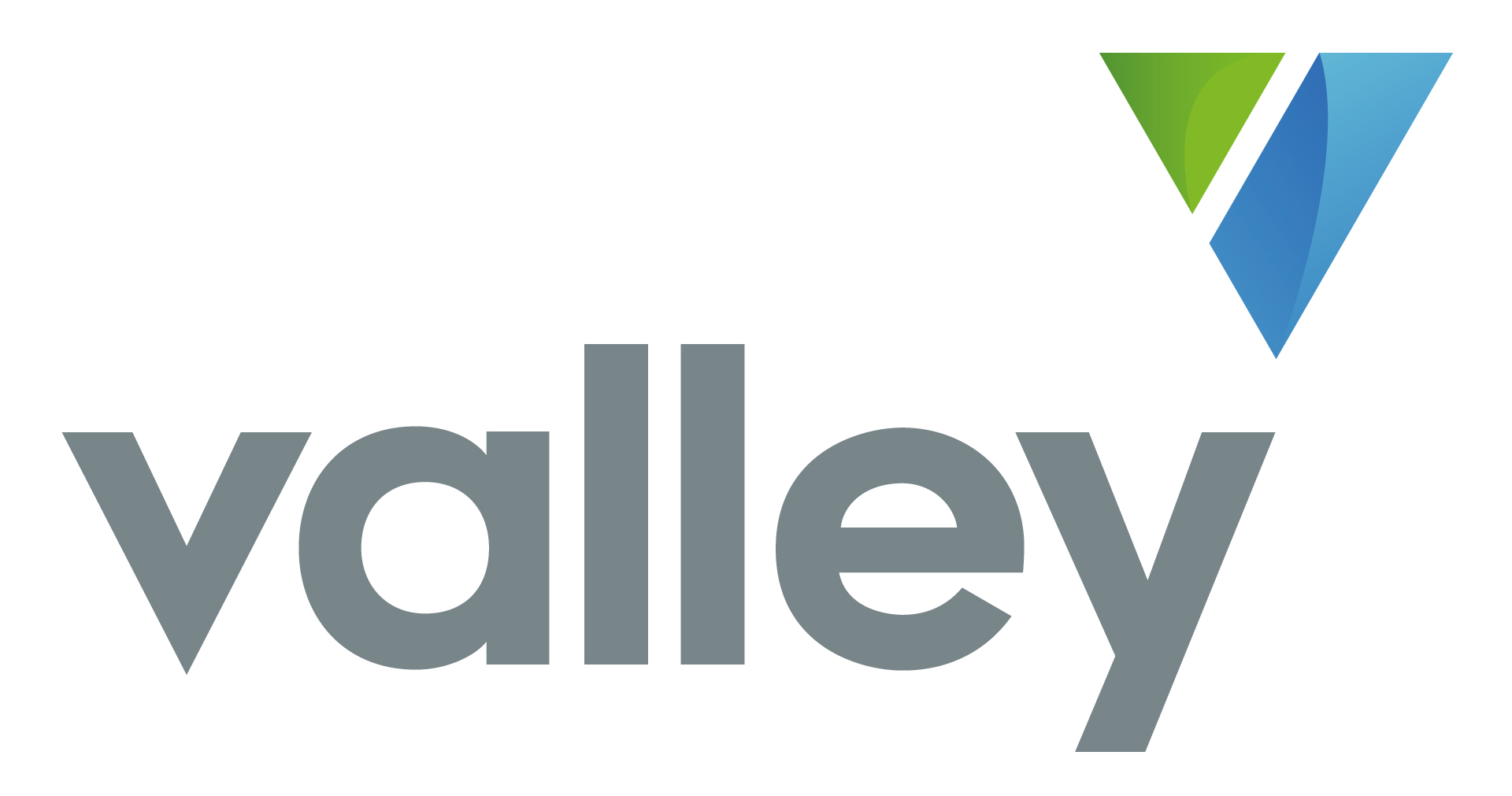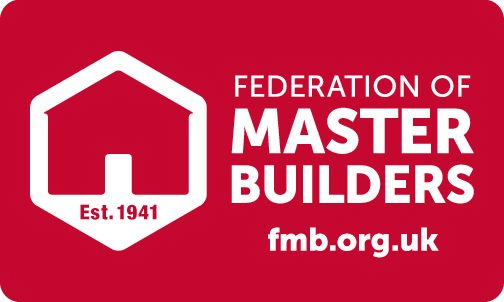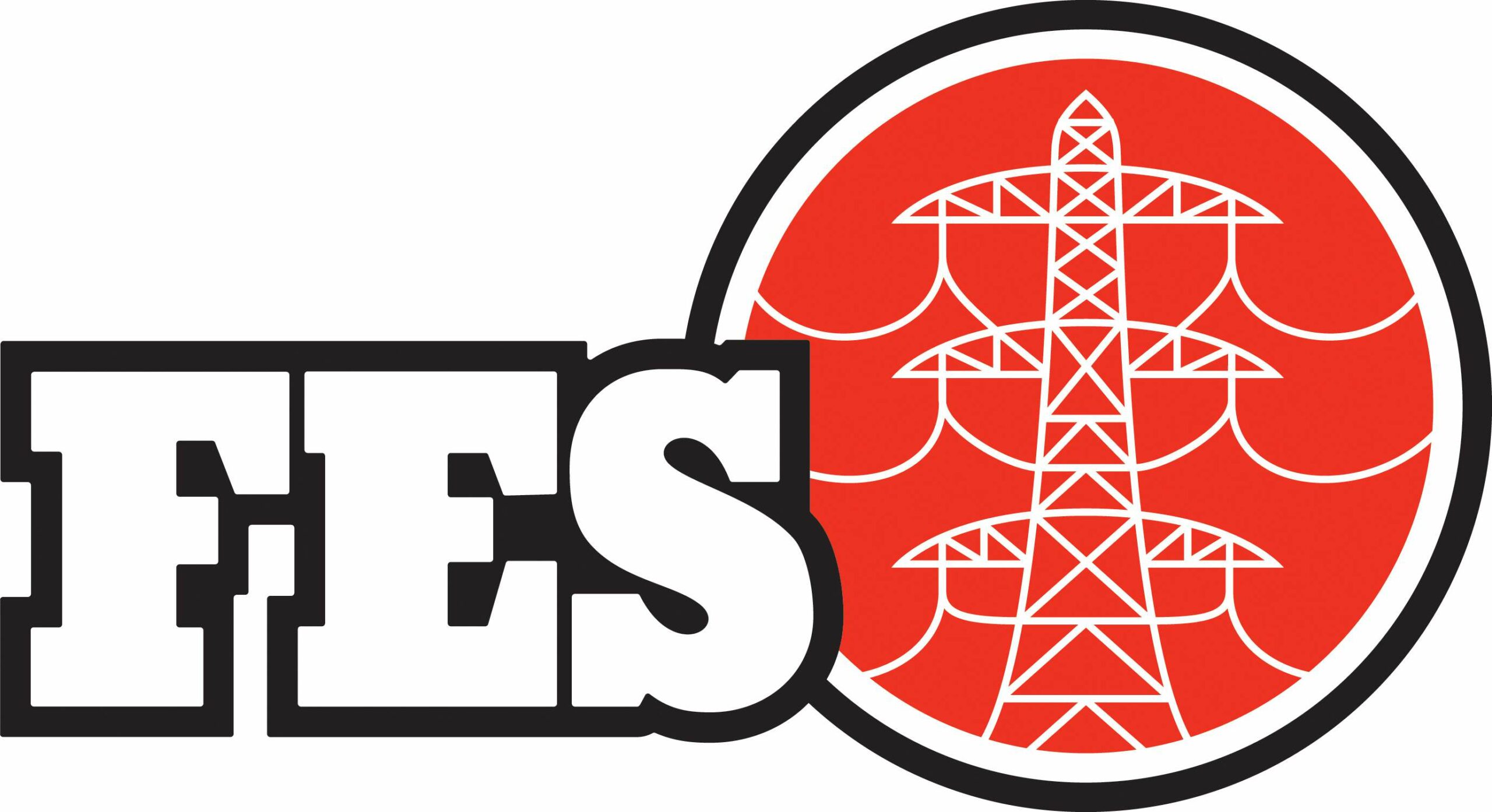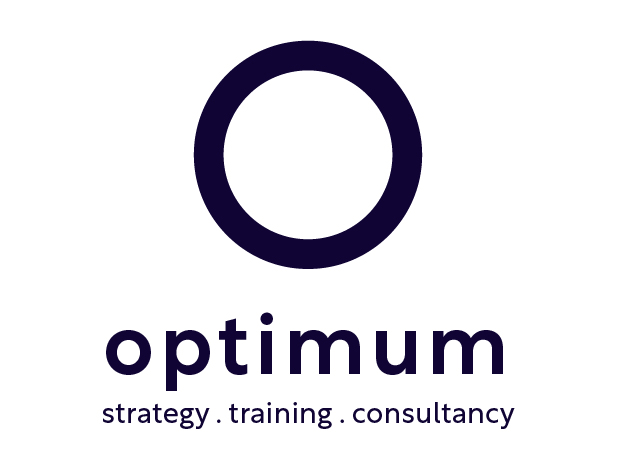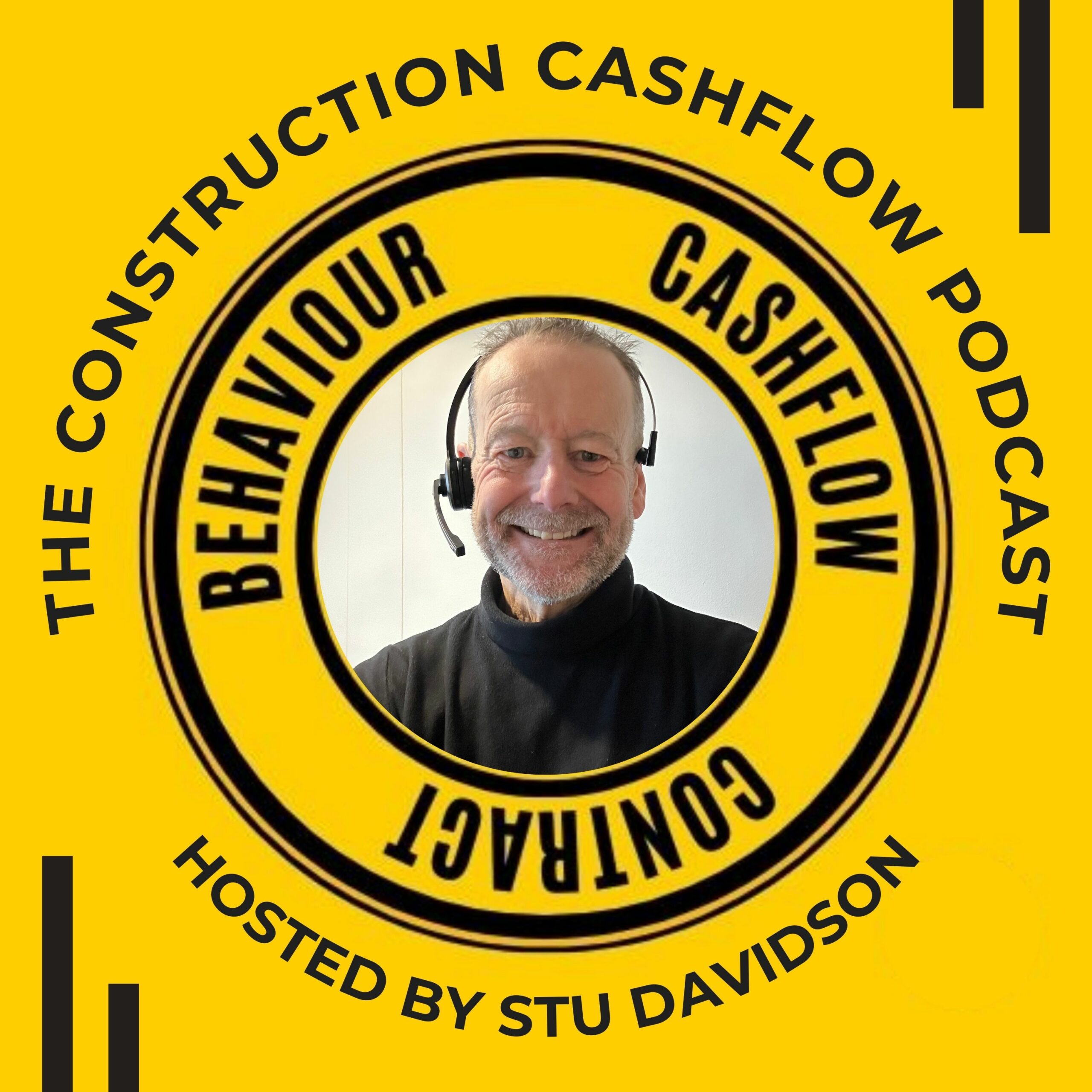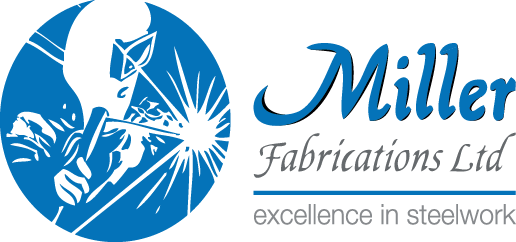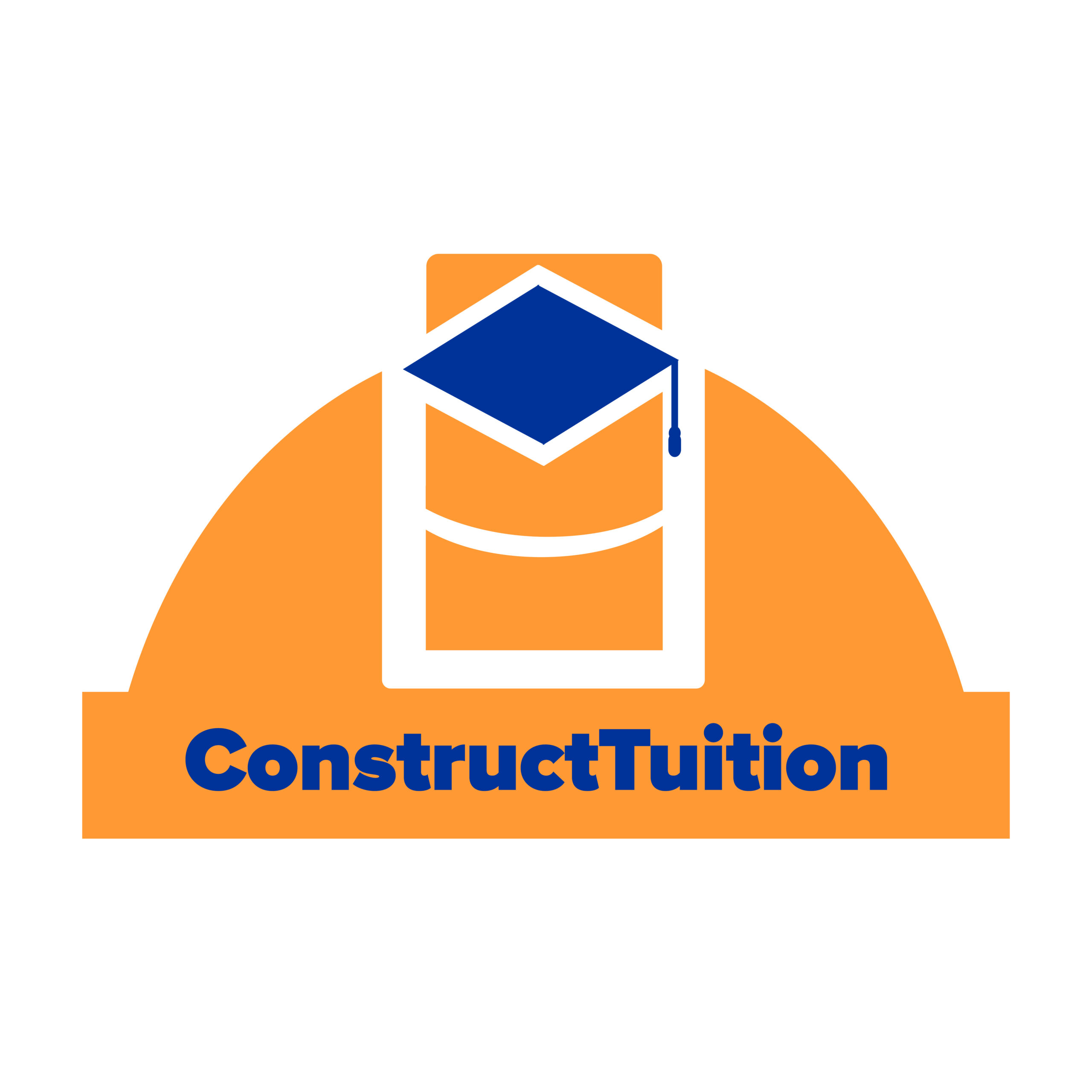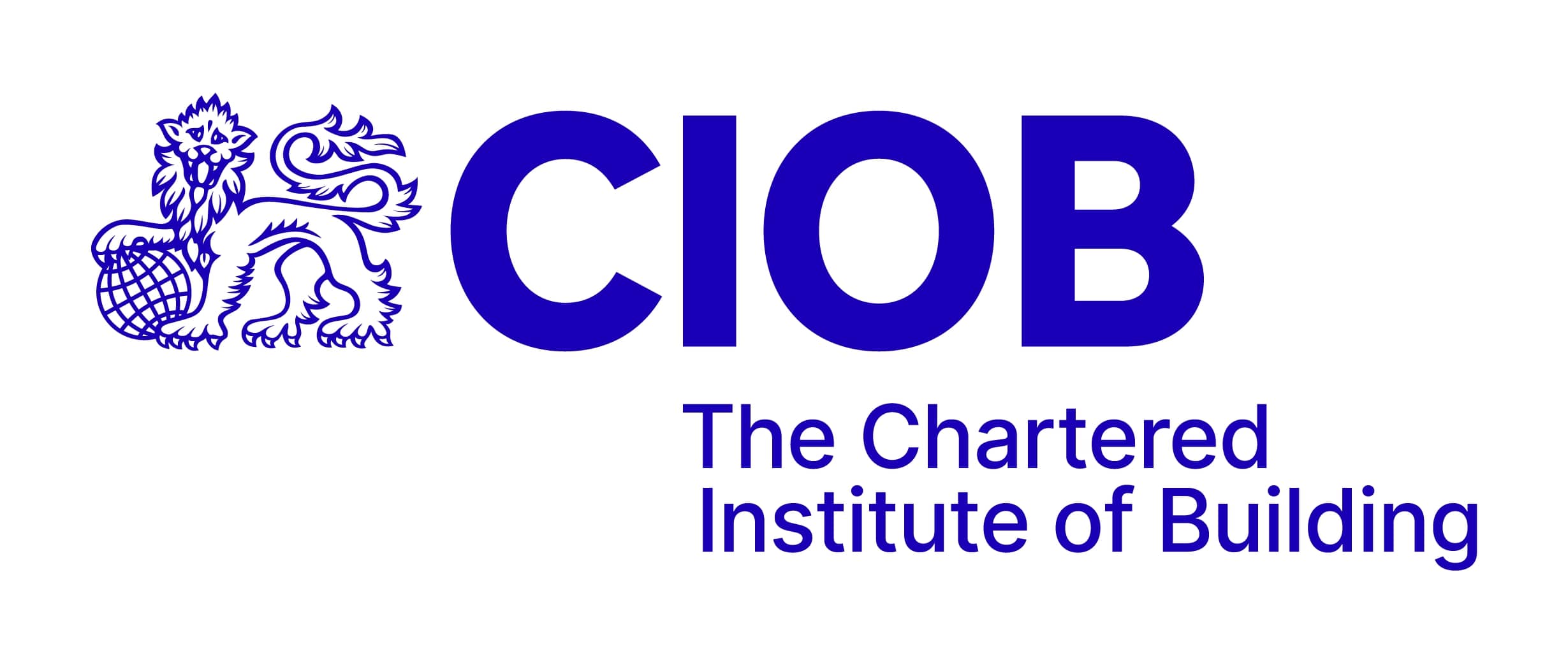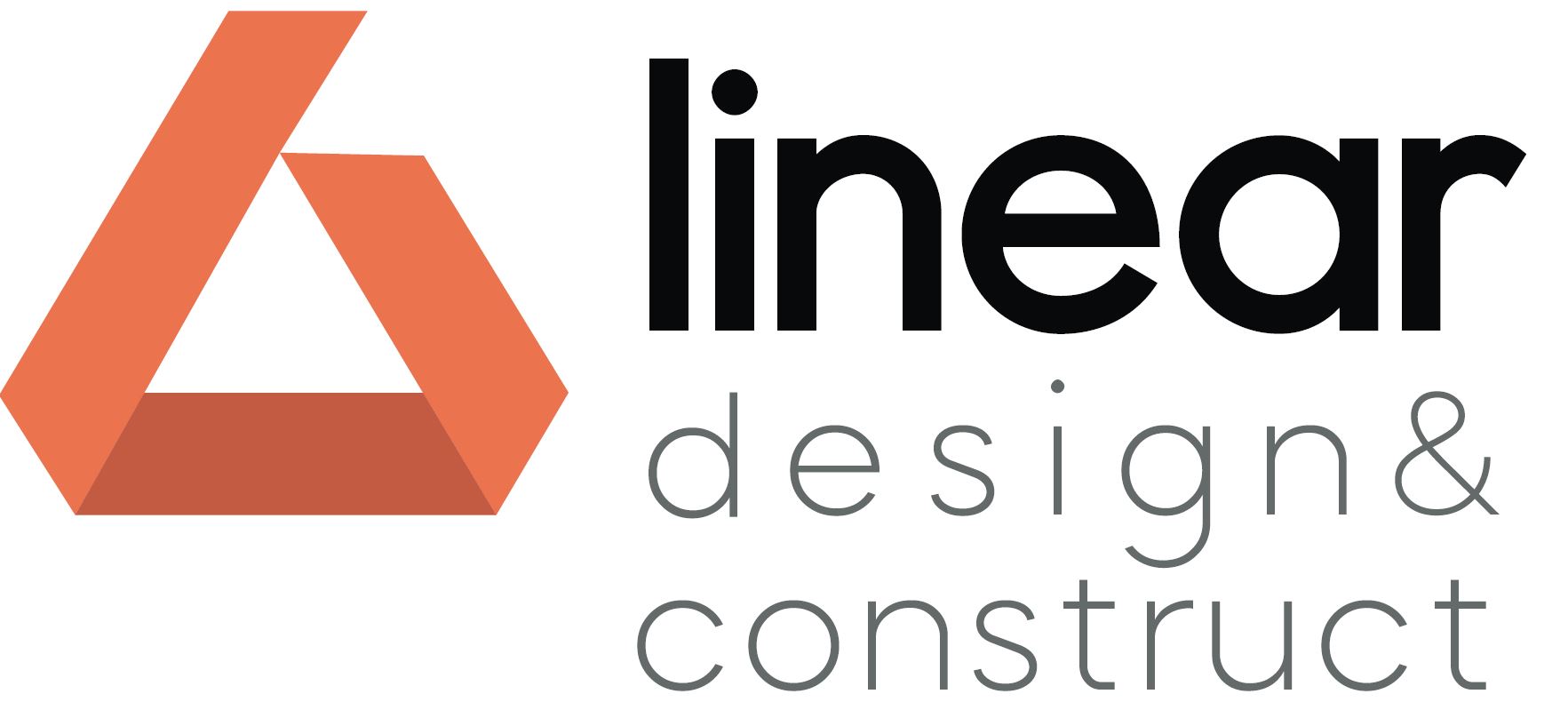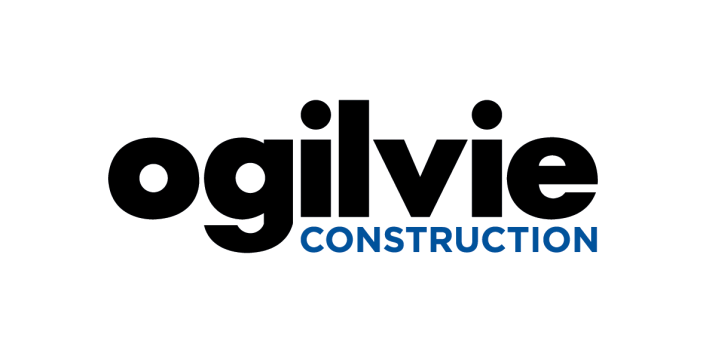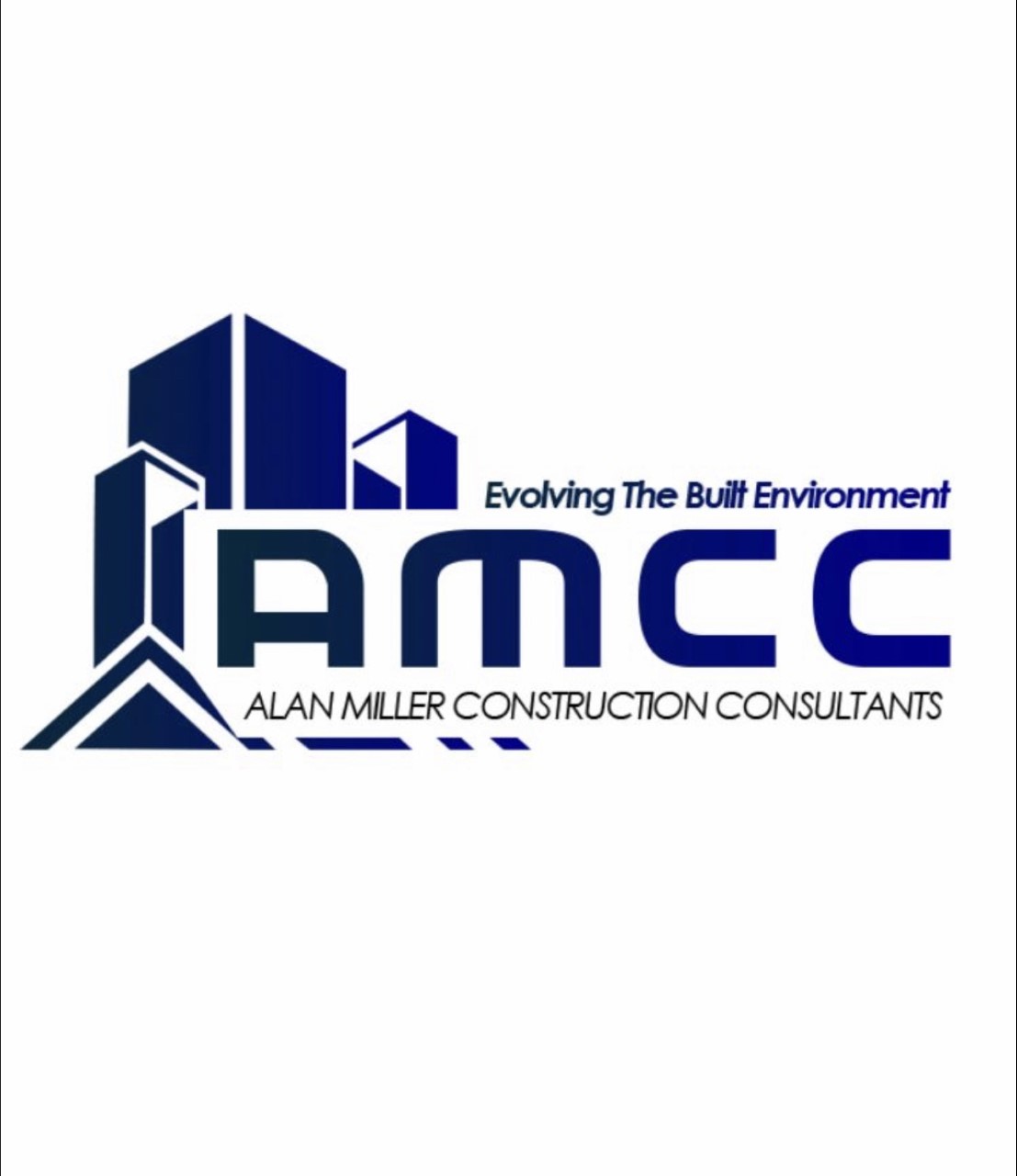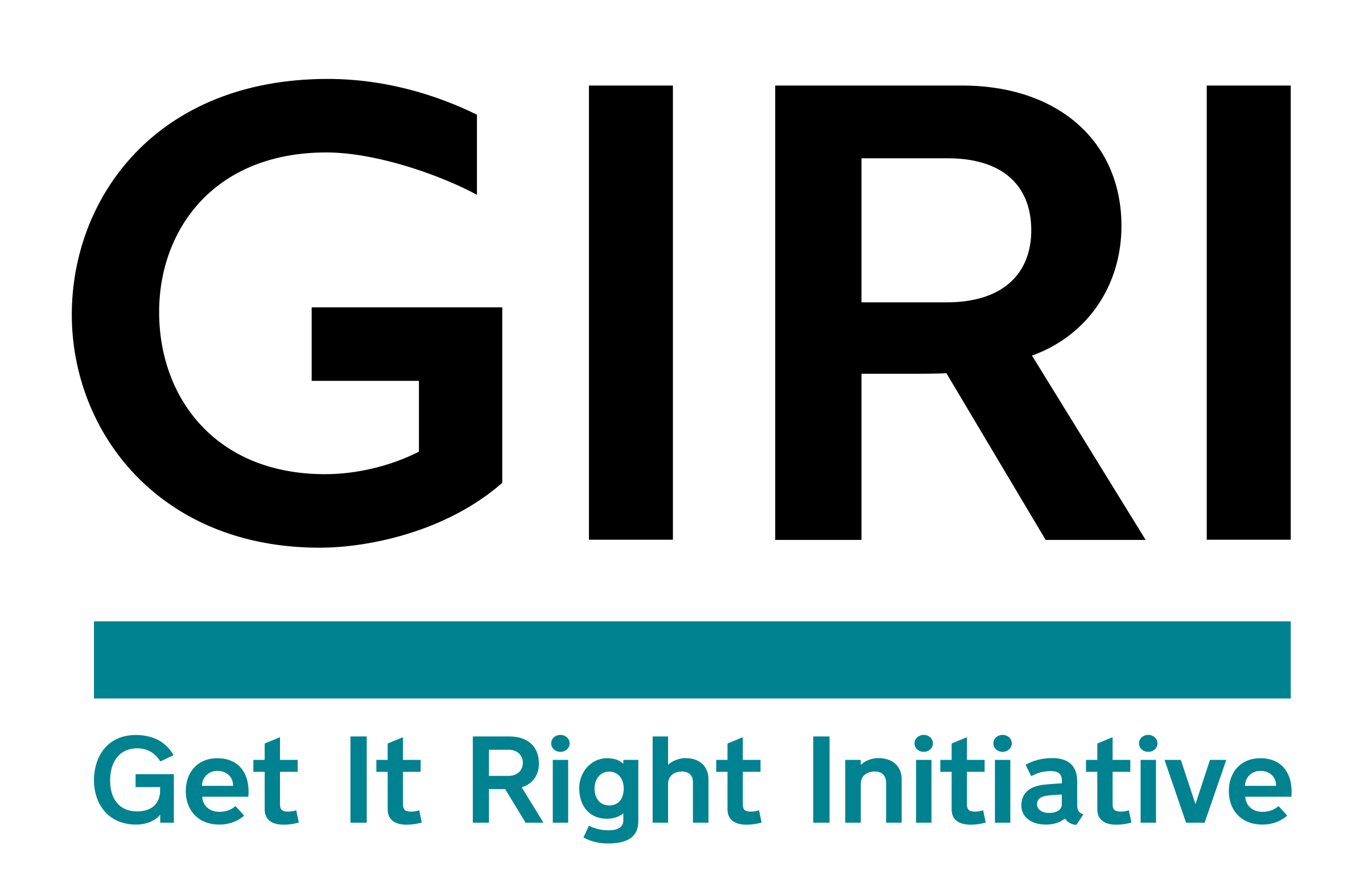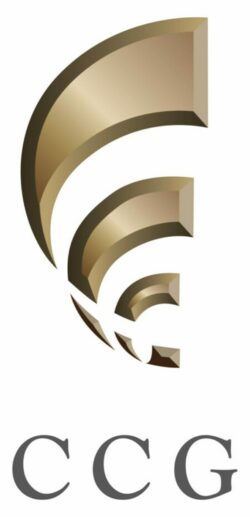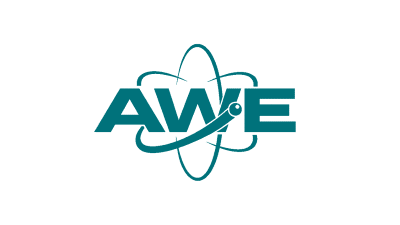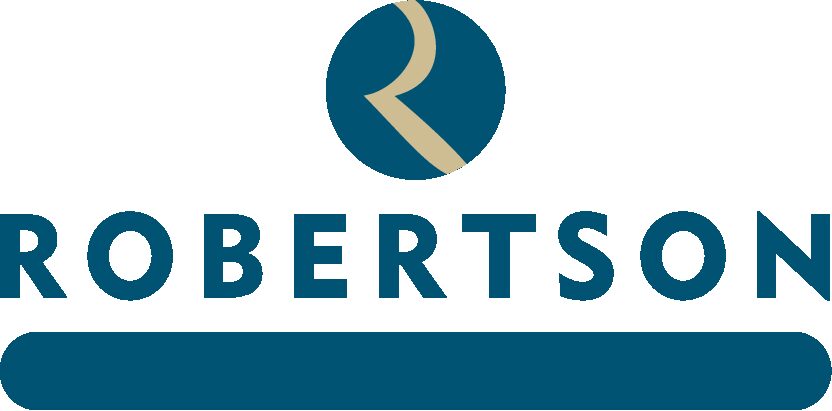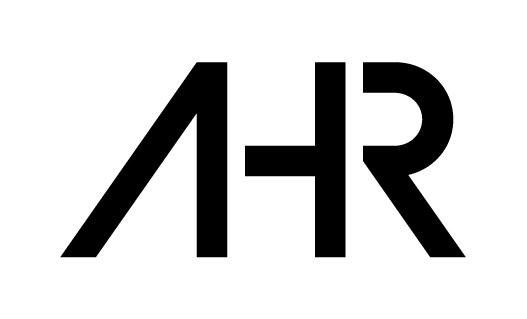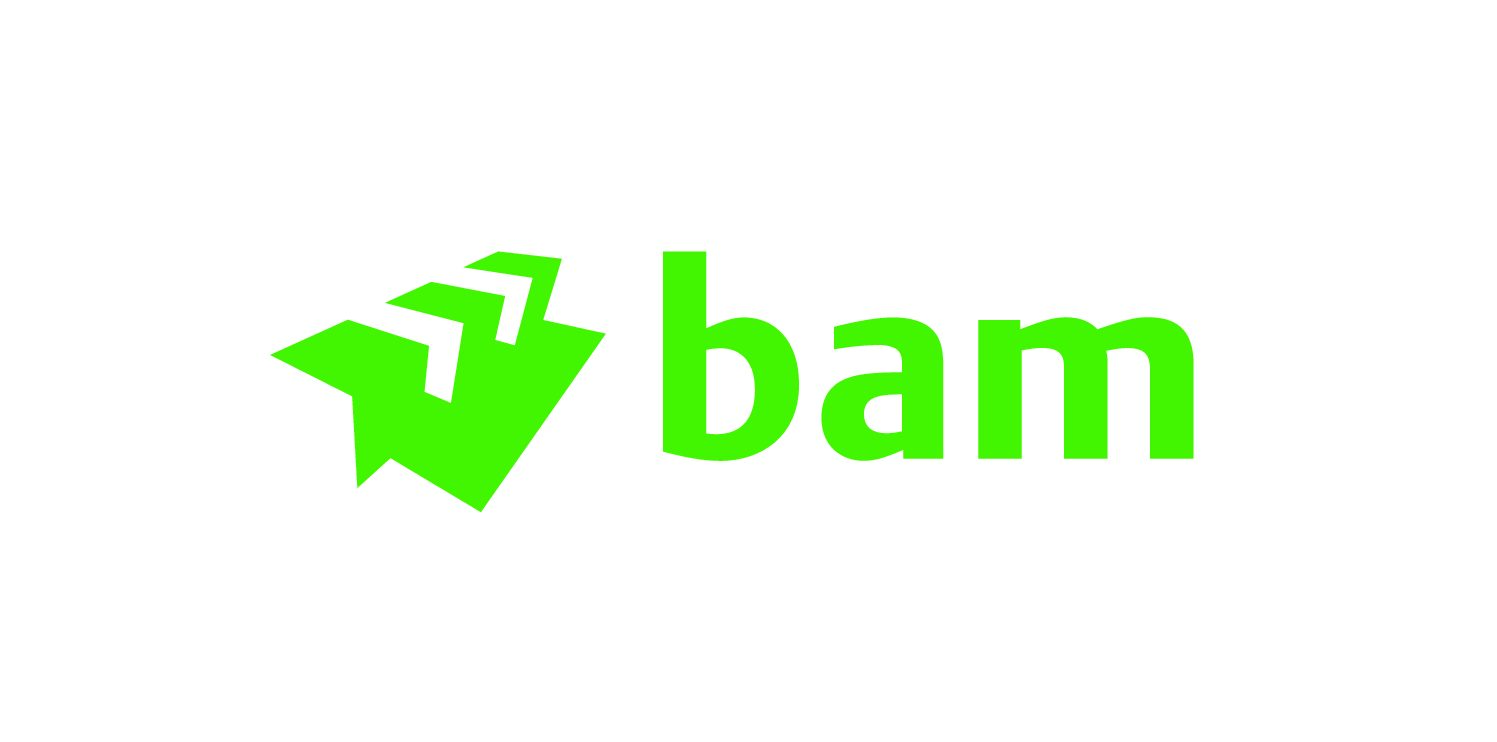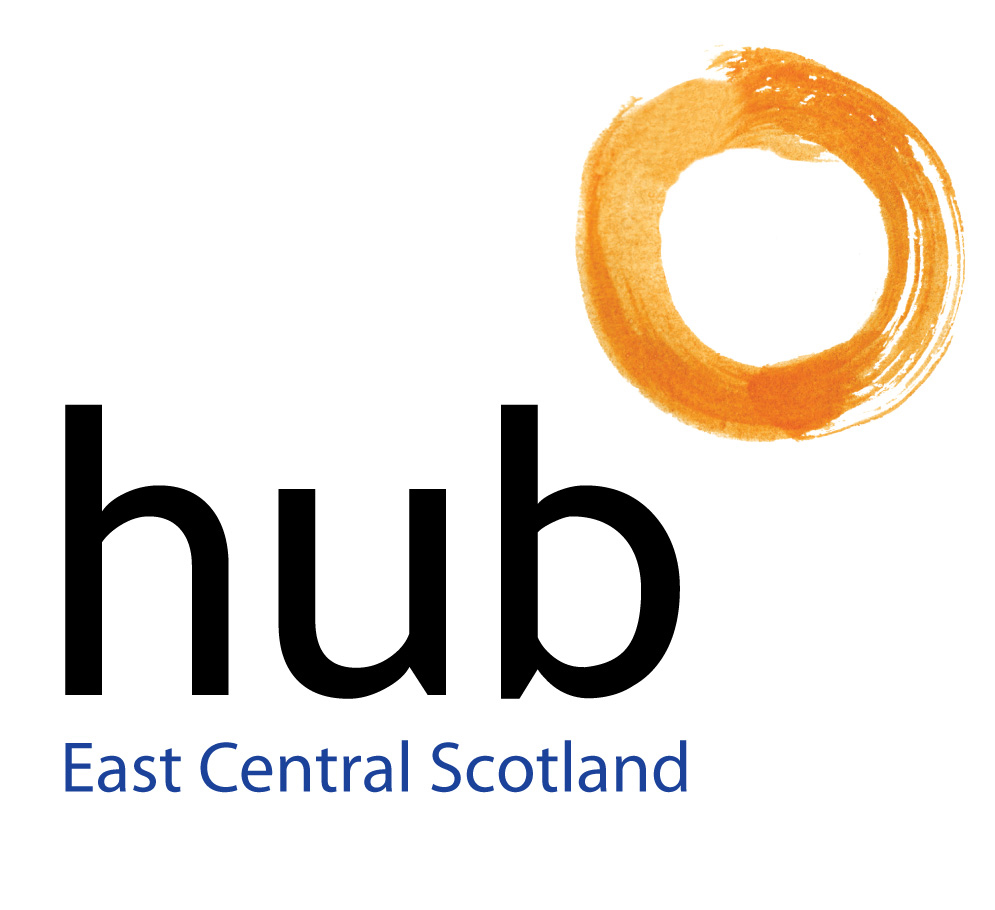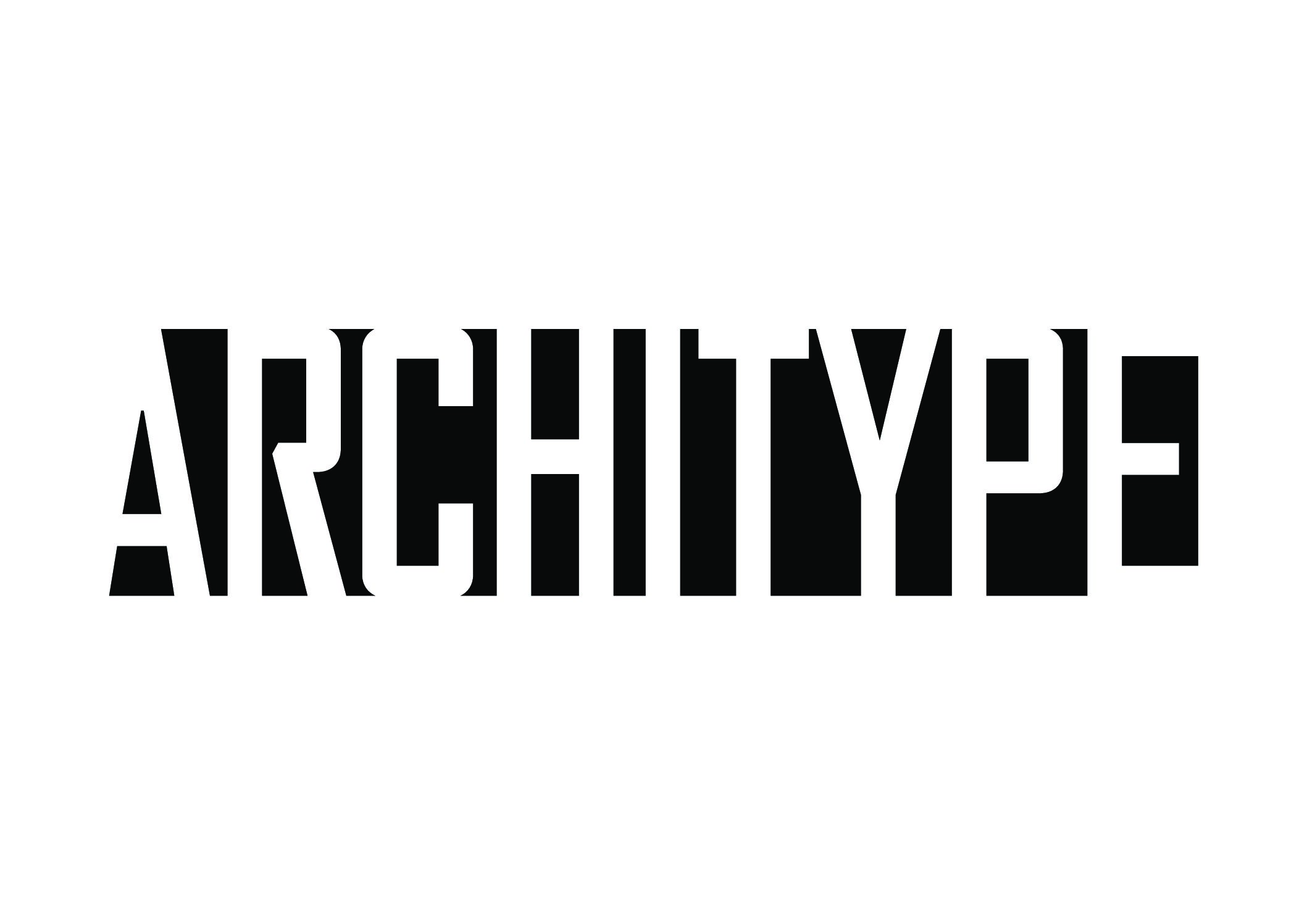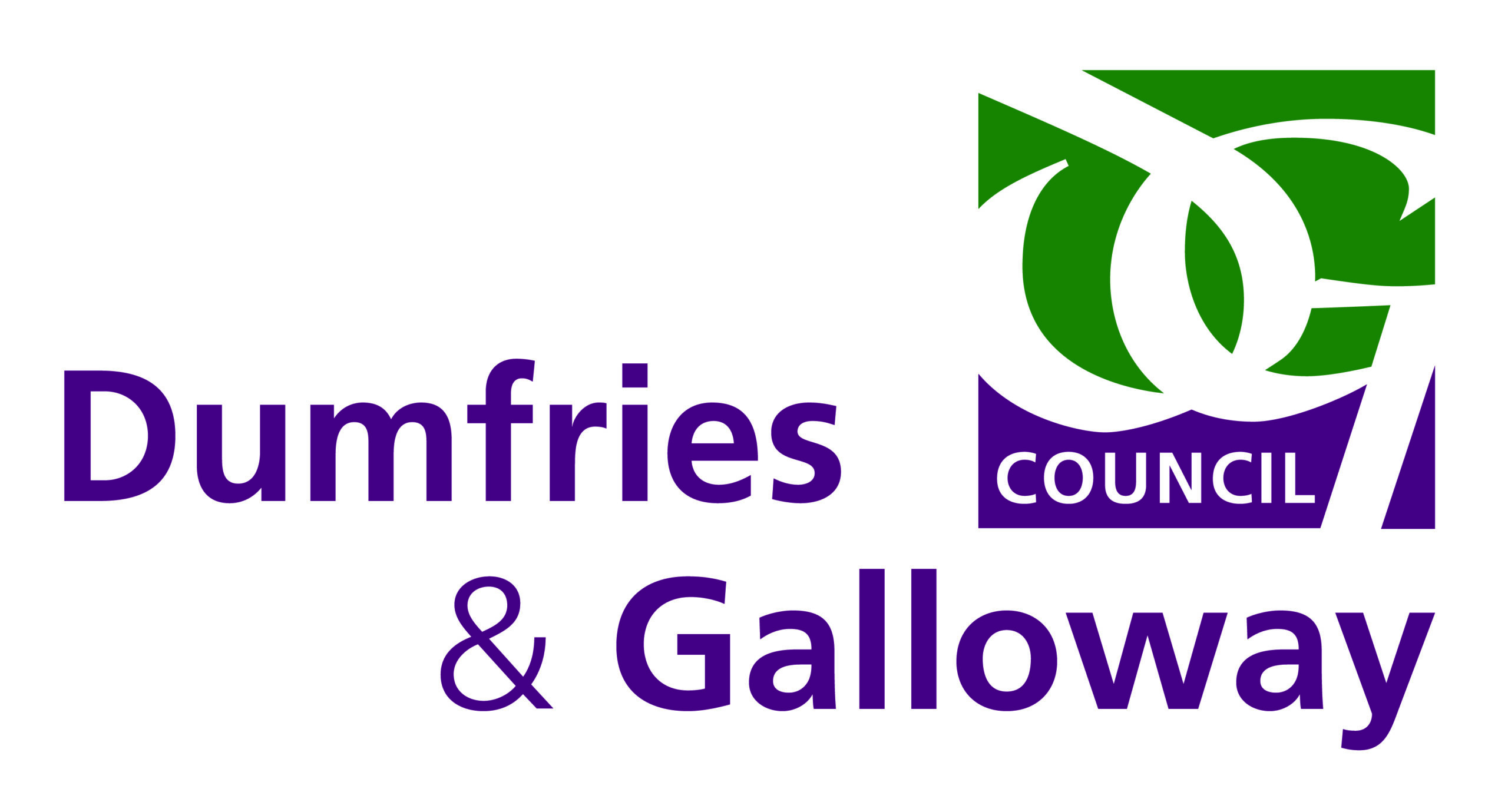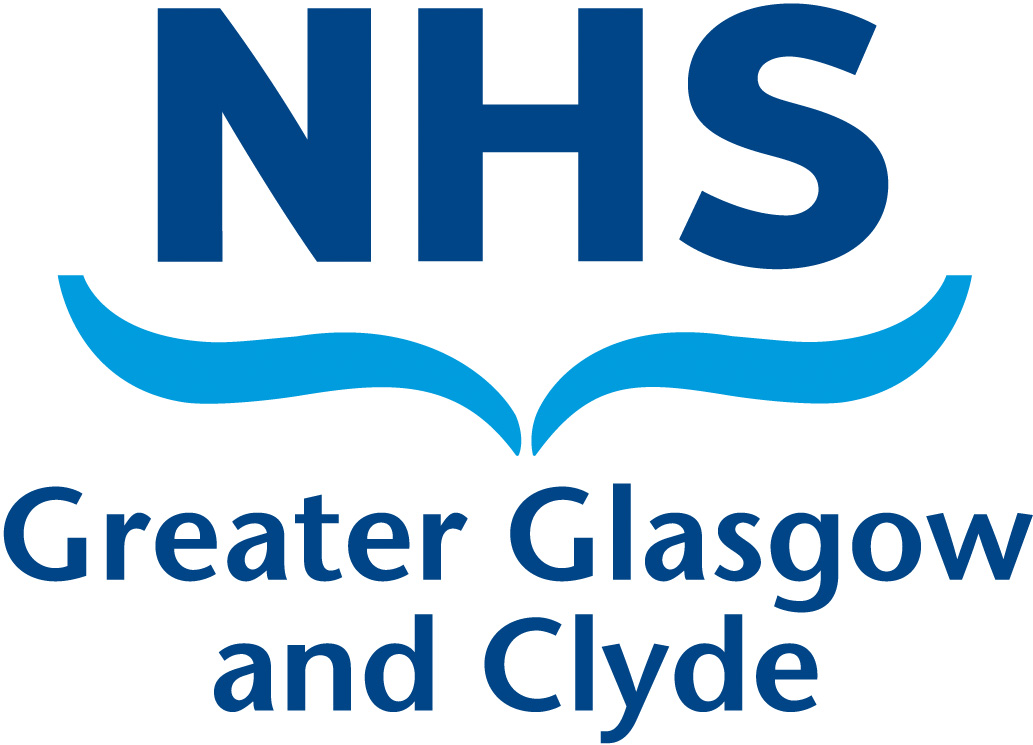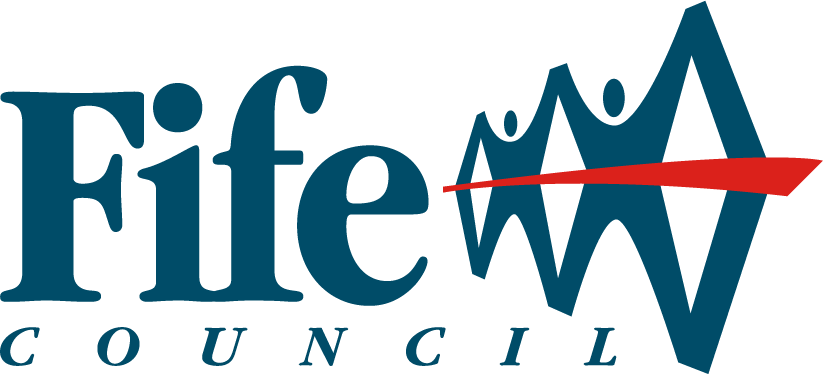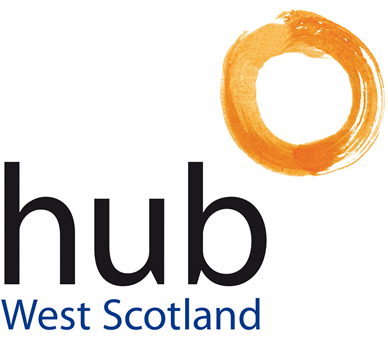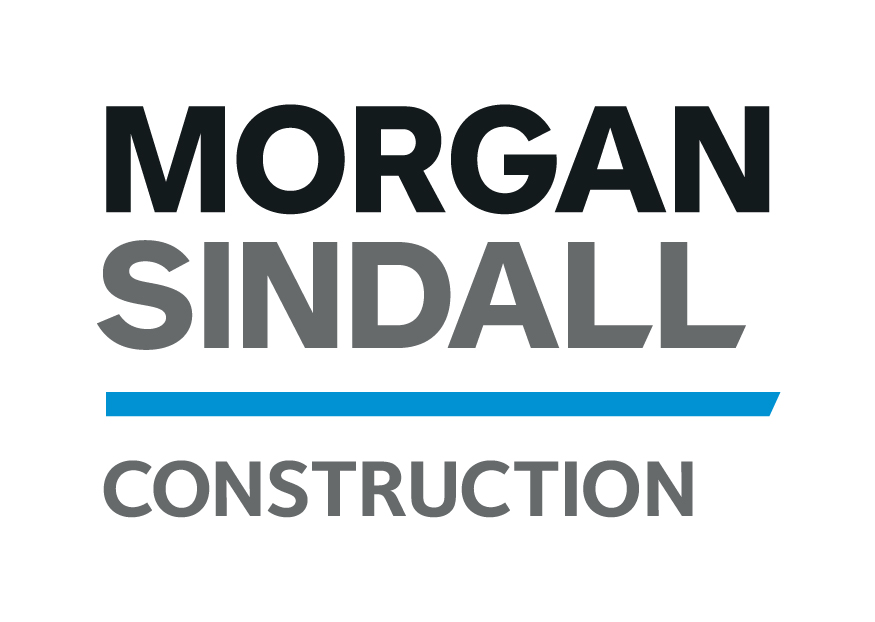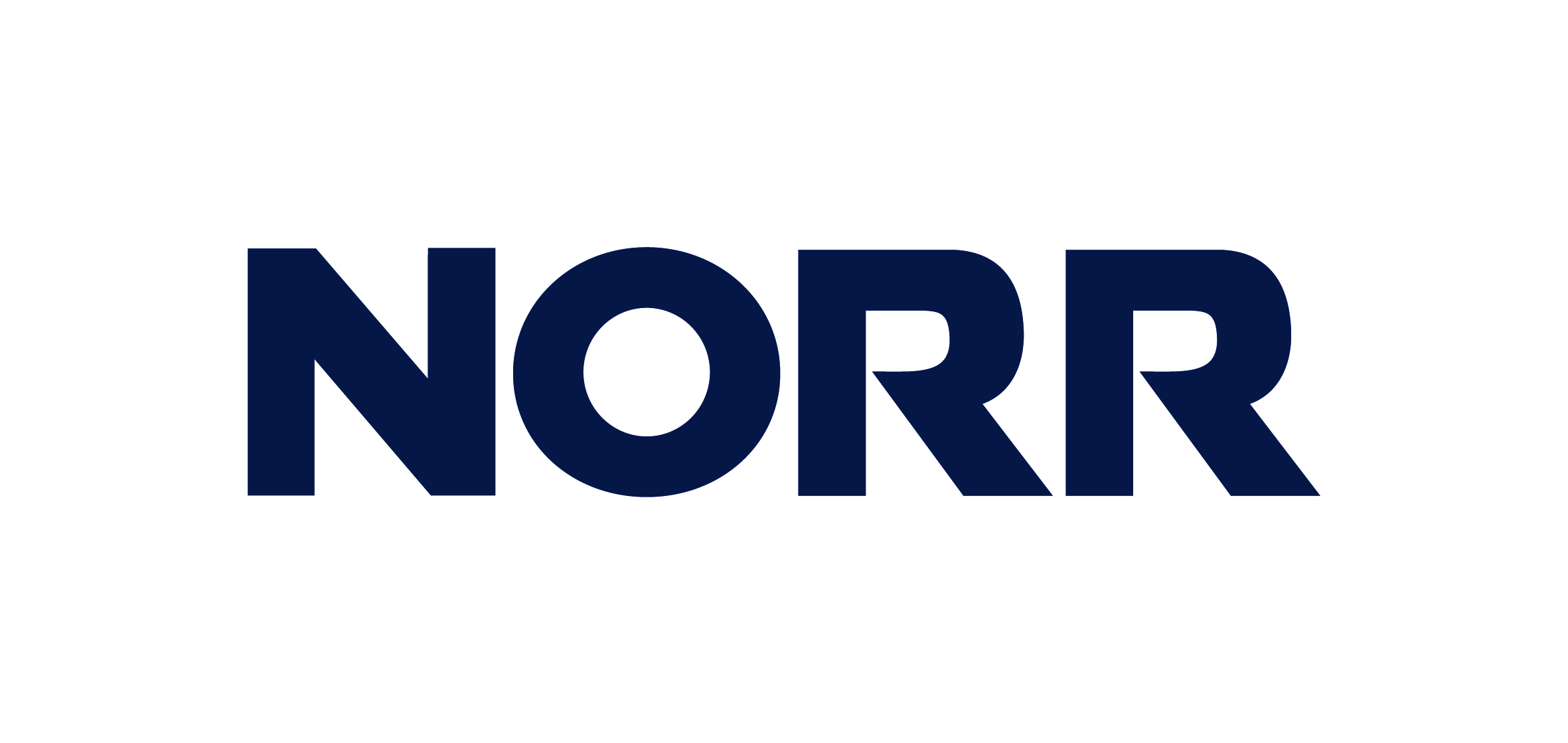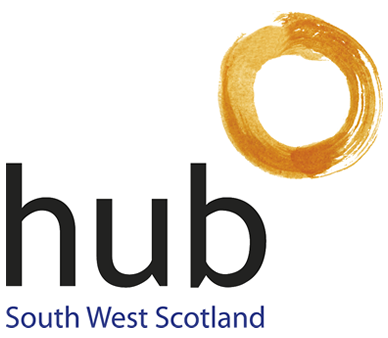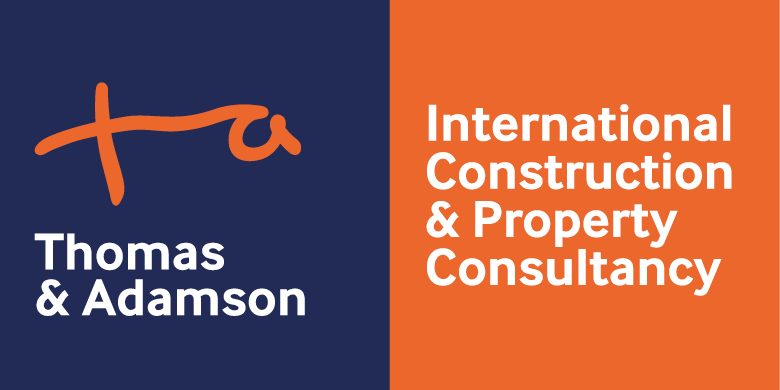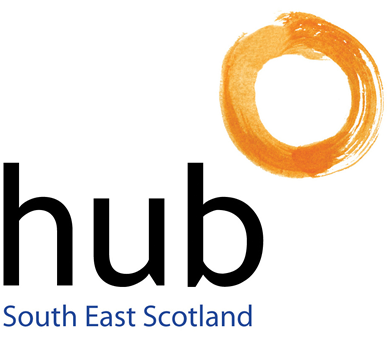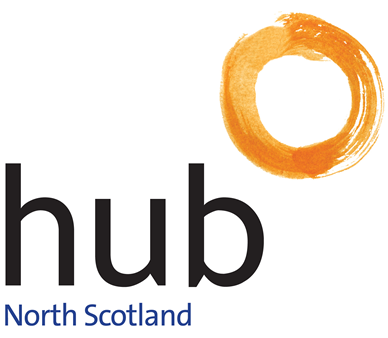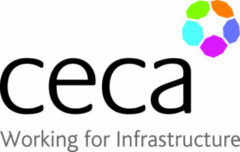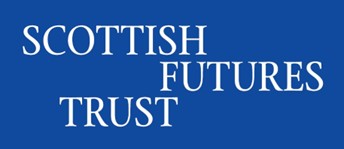 The companies and organisations that have committed to the Charter, and whose logos or branding are exhibited on this website, have done so to signify a shared vision for our industry where quality is central to all decision-making to create a sustainable quality culture - a quality culture that supports the ambitions set out in the Scottish Construction Accord.   As such, this commitment expresses an undertaking to embed the improvement of construction quality across their business activities to achieve a sustainable quality culture.   Committing to the Charter does not constitute endorsement or recommendation of the other companies or organisations that have committed to the Charter, nor does it imply agreement with, or support for, any view or opinion expressed on this website.